New Year
Hello friend, are you ready for the New Year? Can you tell us how this year has passed for you? what was good and what did you do good for yourself?
Friends, we left for the weekend, do not lose us, we will be tomorrow)
Hello Friend! missed?
This is our company for Halloween. Would you like to join?
Our videos
We shot some video material for you, go to the gallery and watch. Happy viewing
Good day, friends! We are preparing for the holiday that is approaching us, we buy a lot of beer and delicious sausages, and we have prepared wonderful costumes for you, but how will you celebrate the holiday? can we do it together?
Only for Registered Users

Only for Fan Club subscribers
Videos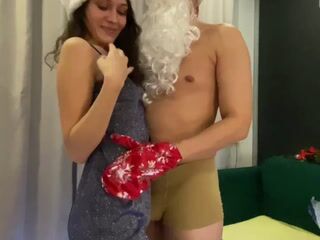 00:36
Only for Fan Club subscribers
00:50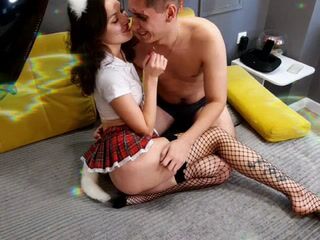 00:37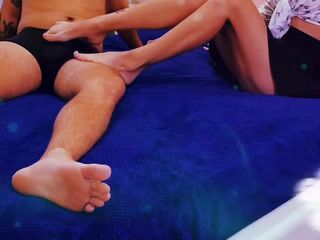 00:43
Our late evening entertainment
Only for Fan Club subscribers
00:37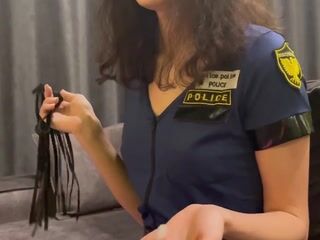 00:34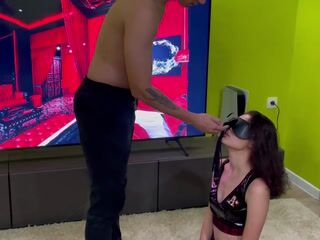 00:52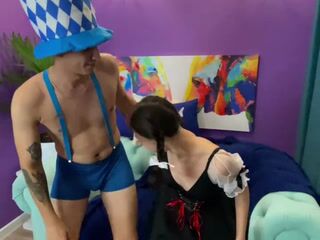 00:33
Oktoberface holiday, preparation
Only for Fan Club subscribers
00:53
Only for Fan Club subscribers
00:34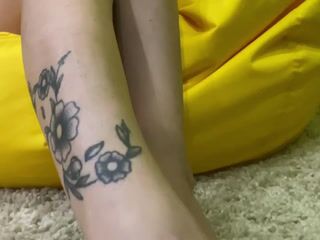 00:32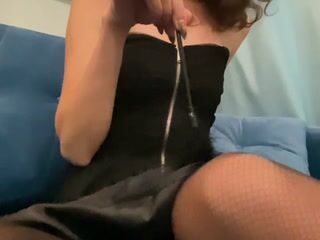 00:34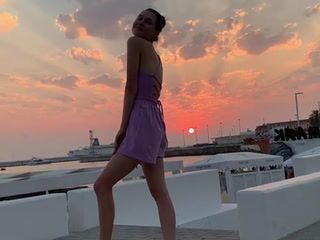 00:17